Friday, April 22, 2005
And the rest is history...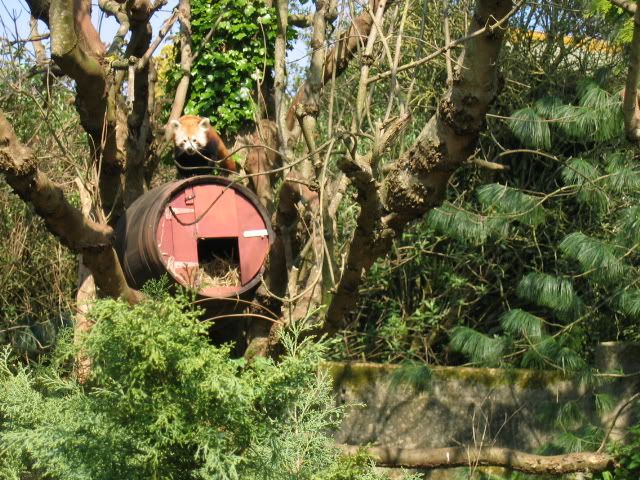 I've not read a blog in months. Longer. I've posted only twice on this in the last 6 weeks or so. I've pretty much stopped posting on ILX. I'm still writing at Stylus (although nothing for a week or two after a flurry of activity in March) and I'm moderating at the Embrace forum and doing the occasional bits of stuff here, there and elsewhere in the meantime…

Consider Auspicious Fish closed from now on in. It's nearly two and a half years since I started this venture and it feels as though it's run its course. I cannot think of things to write. I do not feel a part of any community. For the last 8 months or so posts have basically been excuses to stick my photographs up, and I wasn't even taking many pictures for most of the winter months. I've had enough, I think.

Here are some pictures to finish it all off.




Cheers.

NJS
4/22/2005 09:31:00 am